Keeping track of past events
The Meetings, Webinars, & Field Trips blog hosts recordings and summaries from Coastal Resilience Community of Practice meetings, CALM meetings, and water level informational meetings and webinars. Additionally, this blog features story maps from field trips to Wisconsin's coastal communities.
Check out the blog posts to review past topics, presenters, resources, and more!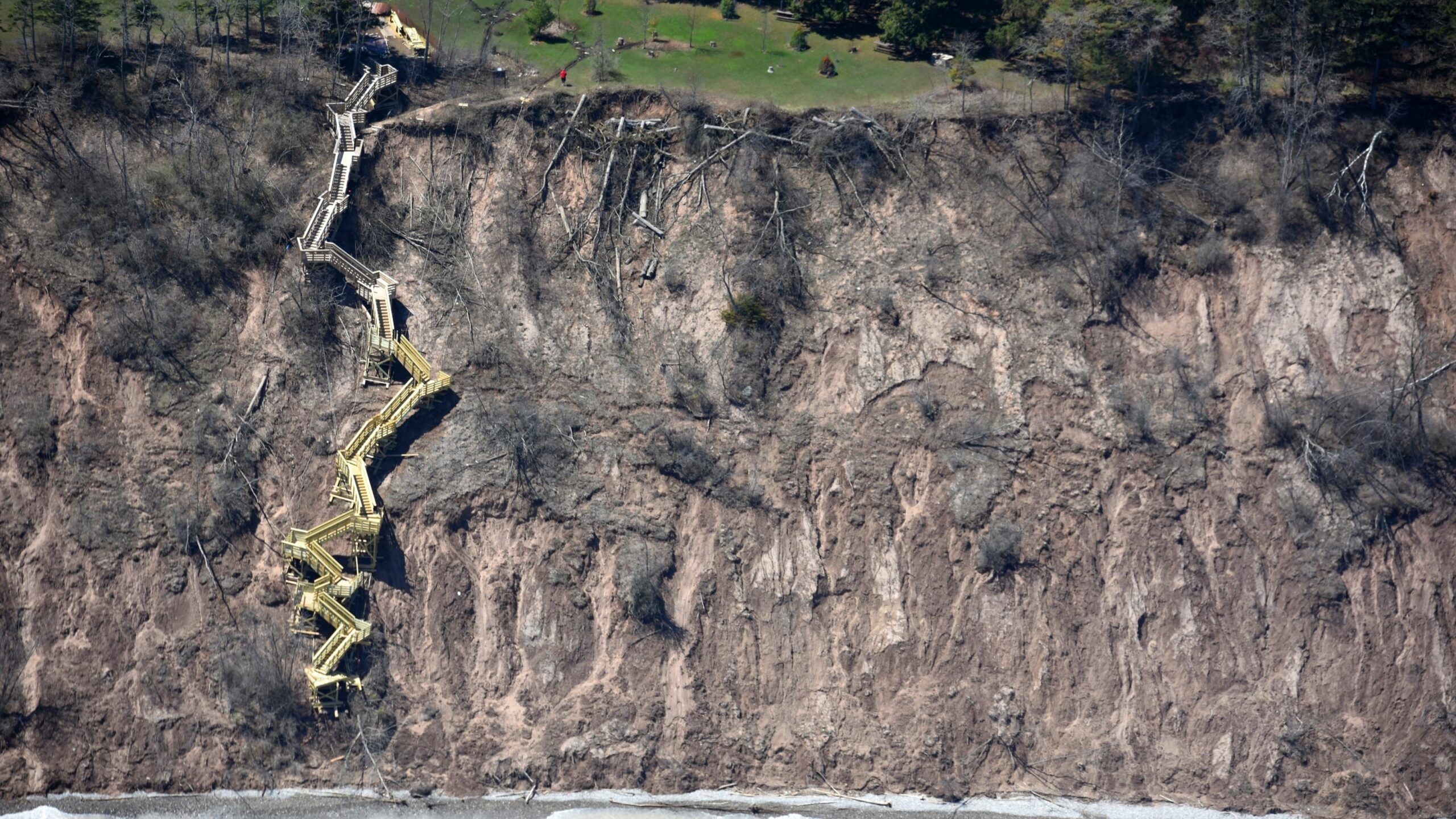 Walking tour of Virmond Park's coastal access and water management projects in Mequon,...